Congratulations! Once you are under contract, you are one step closer to the purchase of your home! During this time, it is my top priority to make sure any questions you may have about the home, the neighborhood, financing or the process, in general, are answered.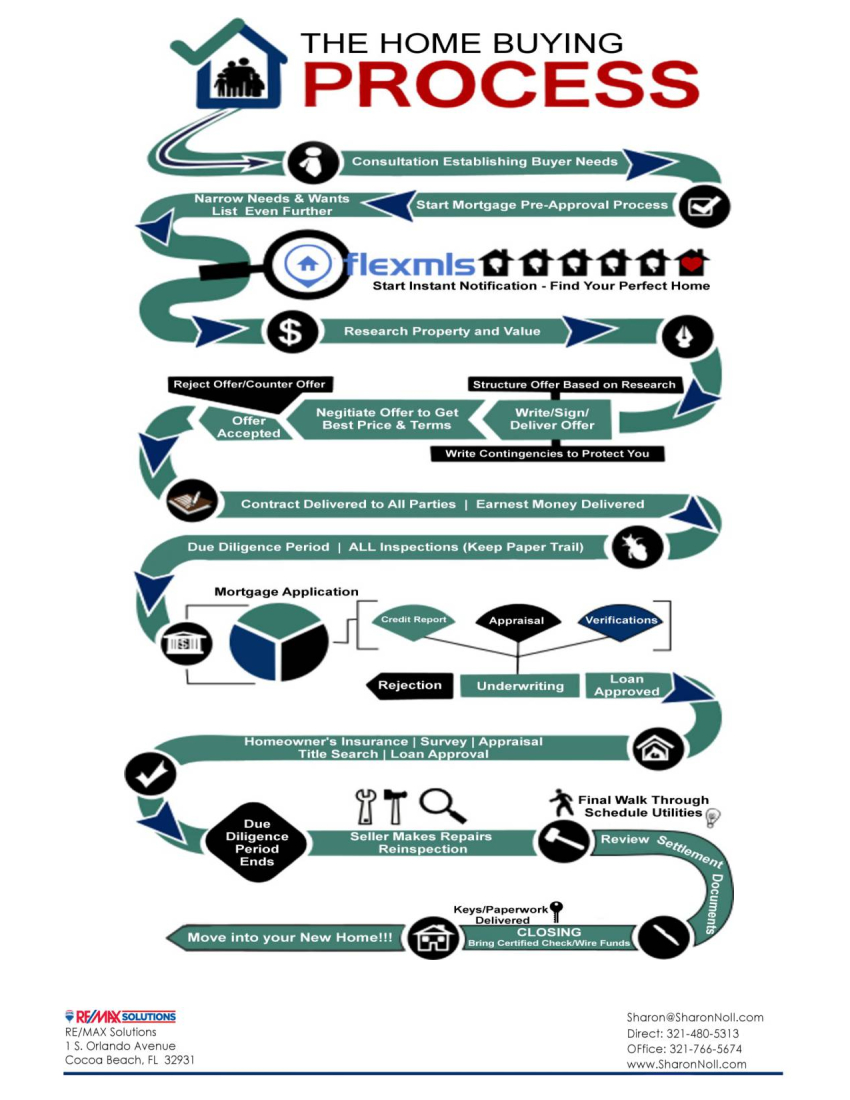 If questions come up, please email or call me anytime. It is also important for you to know that I will be following along with all of the necessary tasks between now and closing. If you have not heard from me for a day or two, please don't be alarmed. Typically no news is good news.

To understand the home Buying Process, please feel free to download my Home Buying Flowchart.
Here are a few more things to keep in mind: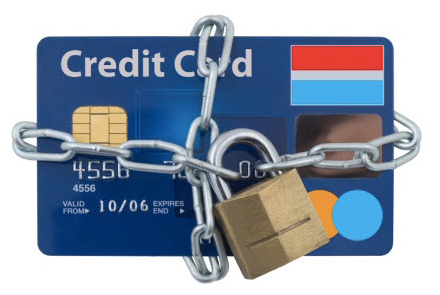 PROTECT YOUR CREDIT: If you are getting financing please be sure to talk to your lender before making any financial decisions that may change your credit or your available income. This does not mean you cannot buy groceries, but it does mean you should consult with your lender before you apply for additional credit, such as an auto loan, credit card, mortgage or any other major debt. You also need to be diligent in paying all of the credit debts on time. Most lenders will check your credit just days before closing. No big purchases!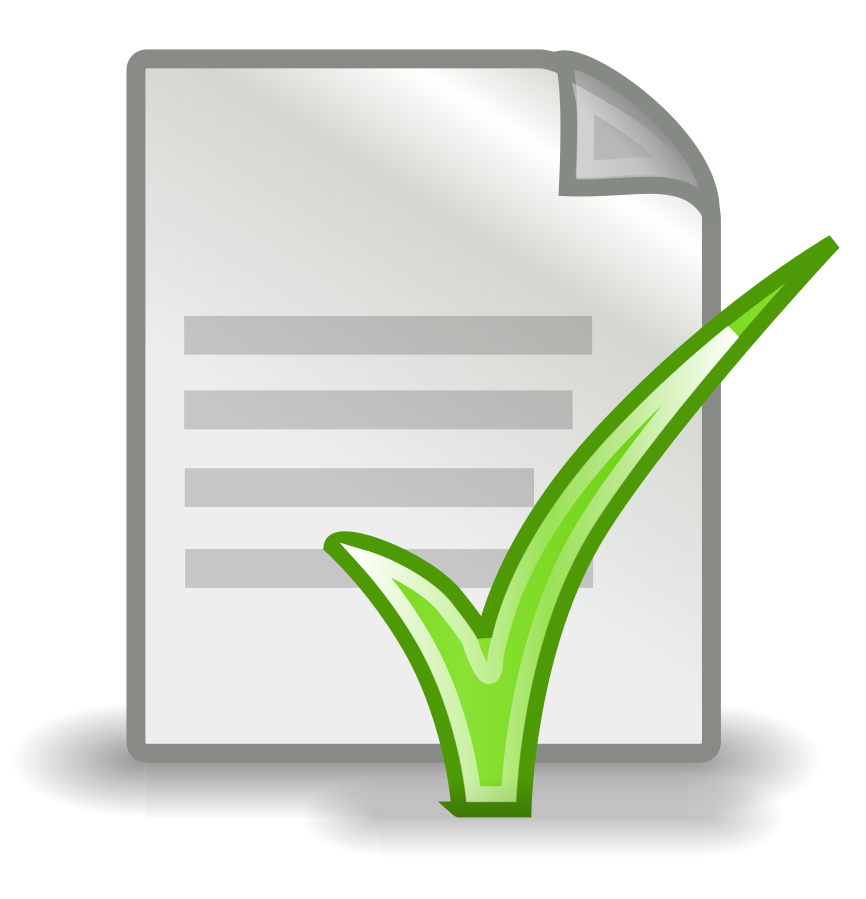 PROVIDE DOCUMENTS: Your lender may request various documents that will be required for them to underwrite and fund this lone. It is likely that you have already provided many of these documents, but there is a good chance the lender will need others, or the same ones many times. It is very important you get these documents to your lender as quickly as you can. One of the most common delays in closing is a delay with the loan; closing late due to a slow response could result in a loss of your Earnest Money.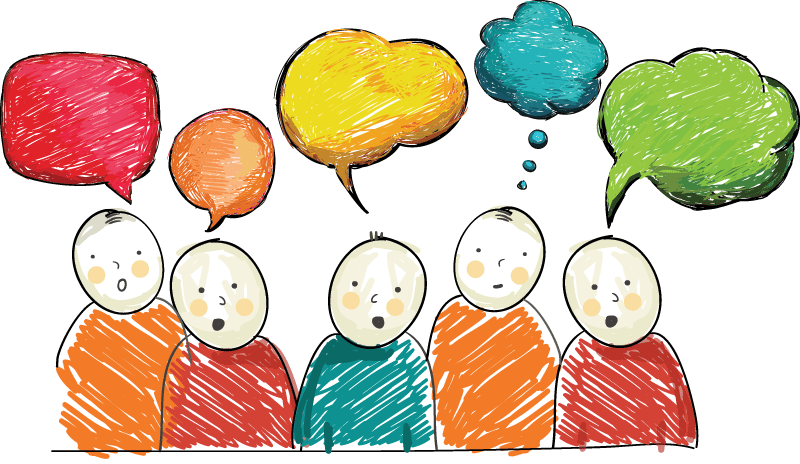 TAKE ADVICE CAREFULLY: It is very common for people to give you advice on the ins and outs of a real estate transaction. This advice may be accurate and useful, or it may be related to an unusual situation or standard of practice in another area. If you have concerns about anything, please contact me directly and I will be happy to look into the matter. This goes for reading things on the internet too. Remember, every situation is different.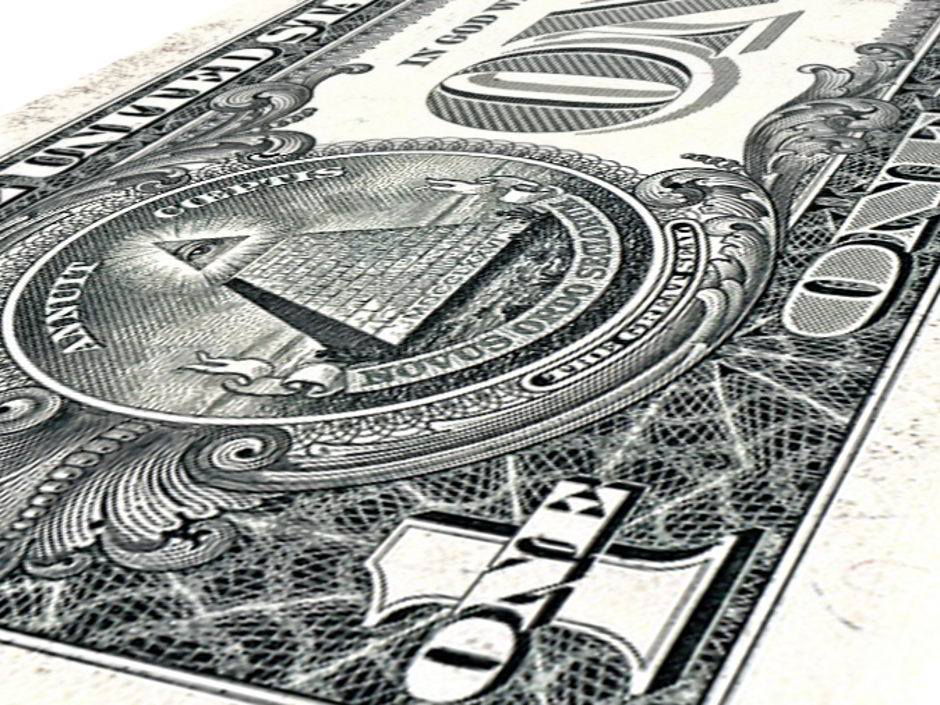 MAKE SURE YOUR FUNDS ARE READY: Closing costs will be due, and a personal check is not permitted. Be sure to either bring the down payment to the closing yourself as a certified check or arrange for the fund transfer a bit in advance so that any potential transfer delays won't hold up your closing. Closing costs can amount to a small fortune. All these costs were outlined to you during the mortgage application process. Loan origination, mortgage loan, mortgage points, and credit report fees are all closing costs to be paid at the closing. In addition, you may need to prepay interest for a partial month, depending on the date you closed and when the first payment is due to the lender. Title insurance is one of the more expensive fees and is required by all lenders to ensure that there are no liens against the deed. Finally, the last charge to pay to the lender is the fee for recording the deed, which may include a real estate transfer tax.