About Me
I understand that buying or selling a home is more than just a transaction: it's a life-changing experience. That's why I am dedicated to providing exceptional, personalized service for all of my customers. I take great pride in the relationships I build and always work relentlessly on the client's behalf to help them achieve their real estate goals.

You, one of today's buyers or sellers, need a trusted resource that can guide you through the complex world of real estate. With my commitment to providing only the BEST and most timely information to you, I would be honored to be your go-to source for real estate industry insight and advice.

Professional Philosophy:
My philosophy is simple: CUSTOMERS COME FIRST. I pledge to be in constant communication with my customers, keeping them fully informed throughout the entire buying or selling process. I believe that if you're not left with an amazing experience, I haven't done my job. I don't measure success through achievements or awards but through the satisfaction of my customers.
Mission Statement:
To seek out creative ways to constantly go above and beyond my customer's expectations of a real estate professional, while bringing unquestionable ethics to each transaction with the goal of developing long-term client relationships and building a profitable top producing business.
Sharon Noll, Realtor
Sharon is a resident of the Beachside community within Melbourne. She is a mother of 2 adult children, wife of an engineer (therefore, she speaks "nerd") and the daughter to an amazing mother struggling with memory issues. She is a full-time Realtor, available 24/7 to her customers. Sharon has both a technology and elementary education background so she is very comfortable with both the technologically advanced customer (spreadsheets, statistics, etc.) AND those customers that are not as comfortable with technology. She is vastly capable of adapting to her customer's style of communication.
Lindsay has been a Realtor since 2003. Through knowledge and hard work, she has been able to maximize the market for her clients and has proven to be an asset to them. Lindsay has been recognized as a Top Producer since starting her career. She has gained a reputation through her positive attitude, character, and credibility to be an Agent in great demand in her area. She graduated from the University of Central Florida in 2002

Dawn Long, Compliance
Dawn comes with a varied and recognized history of Compliance verification abilities. Throughout the transaction, Dawn confirms that all areas of the contract are accurately and thoroughly completed. In other words, she makes sure all "i"s are dotted and "t"s are crossed.

RE/MAX Corporate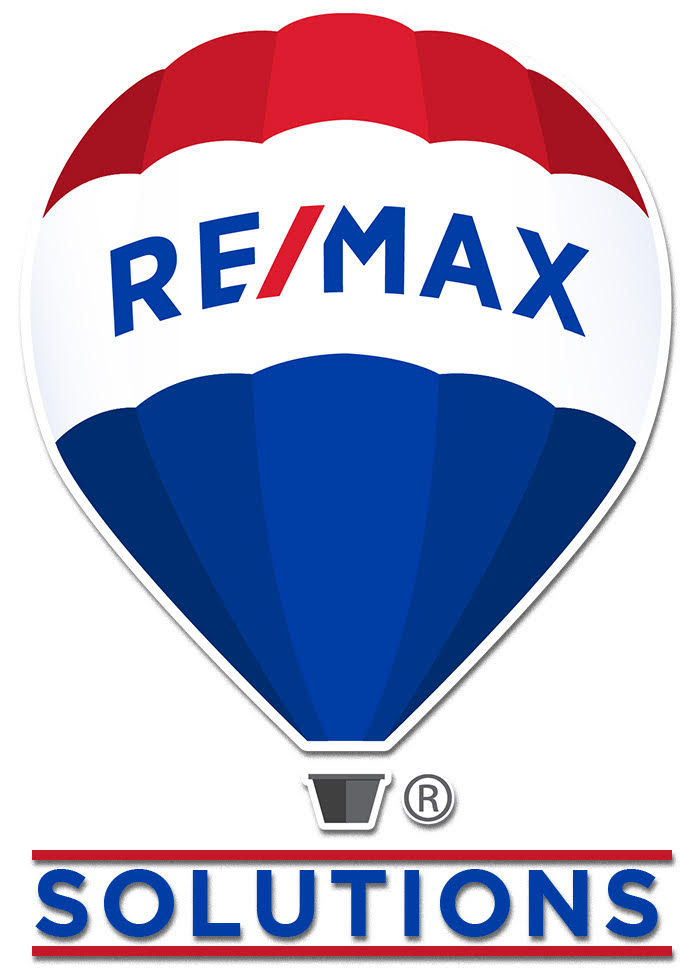 Short for "Real Estate Maximums," RE/MAX is an American international real estate company that operates through a franchise system. The company has held the number one market share in the United States and Canada since 1999, as measured by residential transaction sides. RE/MAX has more than 100,000 Agents in 6,800 offices. RE/MAX operates in about 100 countries. The RE/MAX red, white and blue balloon logo is one of the most recognized around the nation.