Real Estate and Toilet Paper
I've got a question for you… what is the connection between toilet paper and real estate in Brevard county?
Before Covid19, when you went to the grocery store, the shelves were stocked with toilet paper. You could be 2-ply picky and brand loyal. The supply was plentiful, and the demand for toilet paper was steady and strong.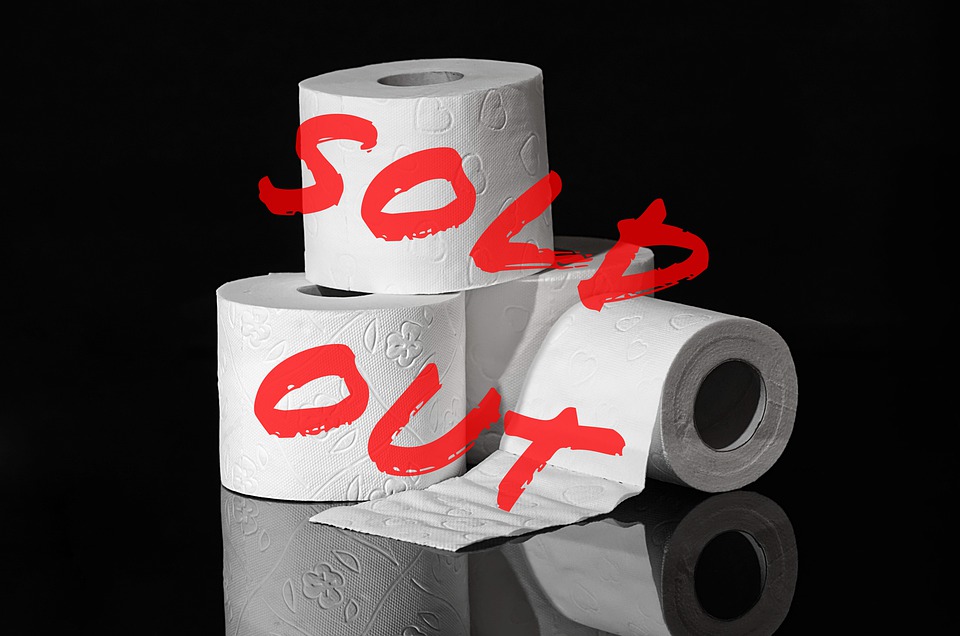 But when Covid19 hit, what happened to all of the toilet paper? Yup! You guessed it… the shelves were cleaned out and the supply dropped to very low level. At that point, each store had an option when they restocked their shelves…
Option 1: raise the price of toilet paper and if a Buyer needed a role, they would pay a premium.
Option 2: keep the price of toilet paper at the pre-Covid19 prices , and Buyers would clamber for a roll.
Option 3: if the store was financially hurting and needed to entice people to come and buy other items, the store owner could drop the price of toilet paper and entice people to spend their money in their store instead of going elsewhere.
The real estate market in Brevard Florida is just like toilet paper was a few months ago. Our supply of homes for sale is VERY low… Covid19 Toilet Paper low. Sellers have a choice… price high and a Buyer would have to pay a premium… Price strong and fair and possibly field multiple offers… or discount the price if the Seller needs to sell quickly.
Make sense? Of course, with each choice the Seller and the Buyer have, there are lots of dynamics that have to be considered.
As a Seller you don't want to leave money on the table… as a Buyer you don't want to be gouged.
That's where a real estate expert shines. I can help you sort through each factor to make a wise decision. I understand appraisal issues, offer terms, multiple offer positioning, backup offers… there are lots of different factors that I can walk you through to position you where you want to be in this market.
Call me if you want to know more about Buying or Selling real estate in Brevard County!